Expert WooCommerce Website Development Services for Seamless Online Stores!
Are you looking for a professional and reliable team to create an exceptional online store? Look no further! Our WooCommerce website development services offer top-notch solutions to help you establish a successful online presence and drive sales.
Your details and ideas are 100% protected with us.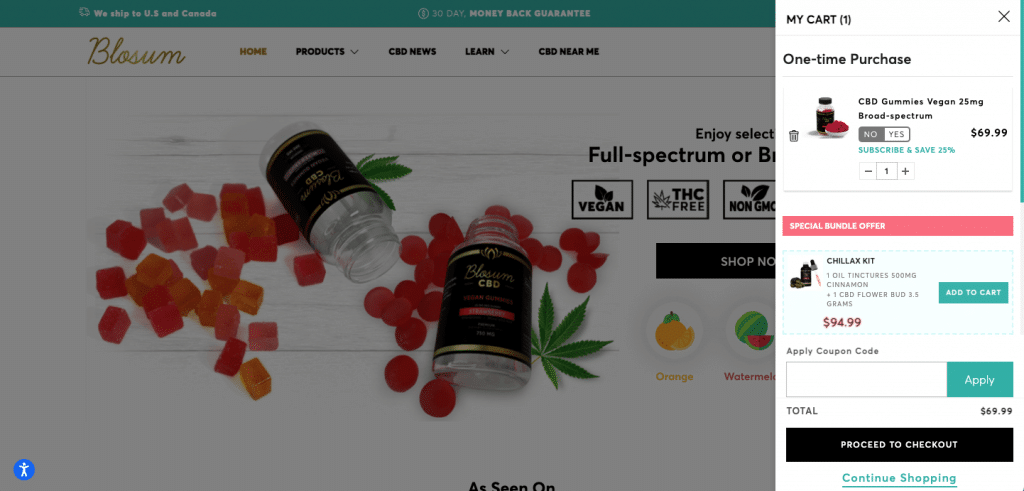 Unlock Your E-commerce Potential with Madgeek's Best-in-Class WooCommerce Website Development Services
As a leading web development agency, Madgeek specializes in delivering personalized WooCommerce services that cater to your unique business needs. Our team of skilled developers and designers are experienced in creating fully functional, customizable, and scalable WooCommerce websites that enhance your online presence and drive business growth. From custom theme development and plugin integration to seamless migration and performance optimization, we offer a comprehensive range of WooCommerce services that are tailored to your specific requirements.
With Madgeek, you can unlock the true potential of WooCommerce for your online store. Whether you're starting a new e-commerce venture or looking to revamp your existing WooCommerce website, our experts can provide you with top-notch solutions that elevate your online business to new heights. Partner with Madgeek for the best-in-class WooCommerce website development services that are backed by industry-leading expertise, cutting-edge technologies, and unparalleled customer support.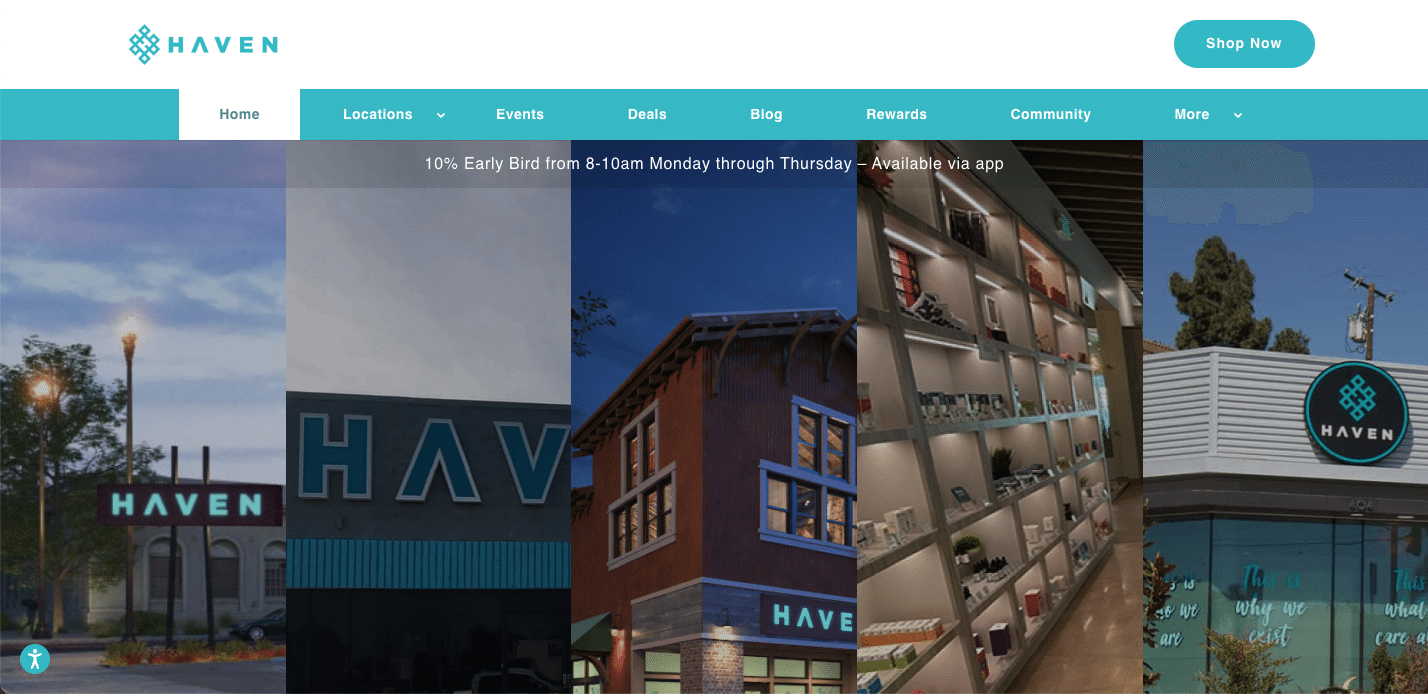 Why Invest in WooCommerce Website Development?
Looking for an e-commerce solution? While both WooCommerce and Shopify are popular choices, WooCommerce offers the flexibility and customization of WordPress, allowing you to create a unique and personalized online store that aligns with your brand identity and business goals. Unlike Shopify, which is a standalone platform, WooCommerce seamlessly integrates with WordPress, providing a scalable and robust e-commerce solution that can grow with your business.
Some of its out-of-the-box features include:
Our range of WooCommerce website design & customization services
As a trusted WooCommerce website development company, we offer you the widest range of WooCommerce & WordPress Services. You can hire WooCommerce experts from us to leverage the benefits of these remarkable services.
We provide end-to-end WooCommerce store setup services, including installation, configuration, and customization of WooCommerce plugins and themes. Our team ensures that your online store is set up securely and optimized for performance, providing a seamless shopping experience for your customers.
Custom WooCommerce Theme Development
We create unique and engaging WooCommerce themes that reflect your brand identity and resonate with your target audience. Our skilled designers and developers work closely with you to create visually appealing and responsive themes that provide a smooth browsing experience across all devices.
WooCommerce Plugin Integration
We integrate powerful WooCommerce plugins that add additional functionality to your online store. From payment gateways and shipping options to product customization and subscription management, we ensure that your store has all the necessary features to enhance the shopping experience for your customers.
WooCommerce Customization
Our team of WooCommerce experts can customize your online store to match your specific business requirements. From tweaking the design and layout to adding custom functionalities, we ensure that your WooCommerce store is fully optimized to meet your unique
If you are looking to migrate your existing online store to WooCommerce, our team can handle the process seamlessly. We ensure that all your products, customers, and data are migrated smoothly to WooCommerce without any disruptions to your business operations.
WooCommerce Store Optimization
Madgeek understands the critical role of website performance in the success of your online store. As WooCommerce experts, we specialize in optimizing your store's performance to meet and exceed Google's Core Web Vitals standards.
What sets us apart as a WooCommerce development company in India?
When it comes to WooCommerce website development, we are your trusted partner. Here are some reasons why you should choose us for your online store
Our team of designers is proficient in creating visually appealing and responsive WooCommerce themes that reflect your brand identity. We focus on creating a seamless and engaging user experience for your customers, resulting in higher conversions and increased sales.
We understand the importance of time in today's fast-paced business world. Our team is committed to delivering your WooCommerce website within the agreed-upon timelines, ensuring that your online store is up and running in no time.
From WooCommerce store setup and customization to plugin integration and migration, we offer a comprehensive range of services to cater to all your WooCommerce website development needs. We are your one-stop shop for all things WooCommerce, providing end-to-end solutions to ensure a smooth and hassle-free development process.
Reliable technical support & maintenance
The real work for eCommerce stores begins only after their launch. We provide the right direction for generating high ROI for your store. From design and development to launch, our team offers reliable end-to-end support.
We helped Blosum enhance its customer experience and boost customer satisfaction.
We focused on creating a more efficient and user-friendly checkout process, as well as making sure customers received timely and helpful support when they had questions. We also implemented a loyalty program to reward customers for their patronage and improved the website with a more modern design and enhanced navigation. Finally, we ran targeted marketing campaigns to reach new customers and keep existing customers informed of new products and promotions.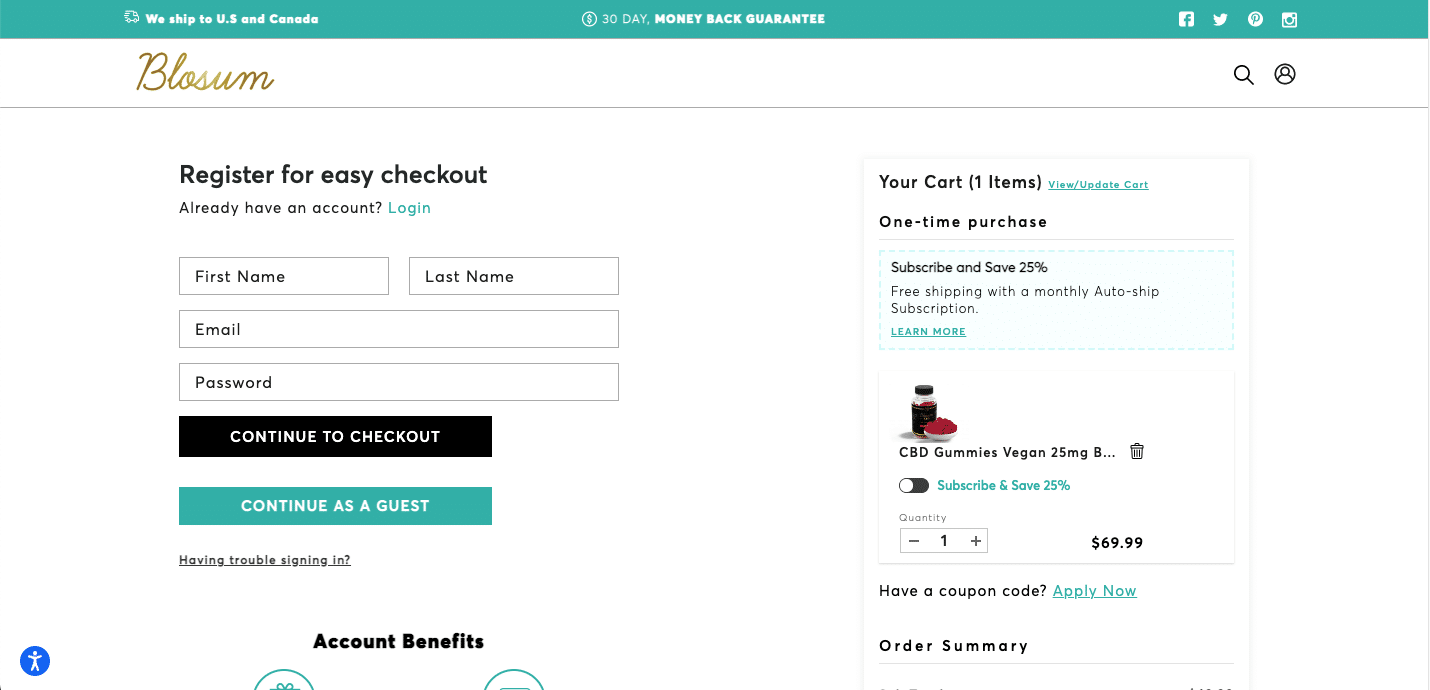 Is your WordPress website not performing as well as you'd like? Are you struggling with slow loading times, poor search engine rankings, or frequent technical issues? Look no further! Our expert team at Madgeek is here to provide you with top-notch website support services that will optimize, secure, and enhance your WordPress website's performance.
Yes, WooCommerce is an excellent choice for small businesses as it provides a cost-effective and scalable e-commerce solution. You can start with a small online store and gradually expand your operations as your business grows.
Yes, WooCommerce supports multiple currencies and payment gateways, allowing you to accept payments from customers around the world. You can configure various payment options, including credit cards, PayPal, bank transfers, and more, to offer convenient payment methods to your customers.
Yes, WooCommerce is built with SEO in mind and provides various features and functionalities that can improve your online store's visibility in search engine results. This includes customizable URLs, meta tags, and other SEO settings that can boost your website's search engine rankings and drive organic traffic.
Are you looking for a reliable & trustworthy technology vendor for your organization?
These brands trust us for their enterprise app & modernization requirements.