Instant Messaging Chat App Development Company
In today's world, communication is the key to a healthy work environment and personal life. Instant messaging chat apps have revolutionized the way we communicate with our colleagues and friends.
As a part of our chat app development services and a reliable chat app development company, we build secure business communication tools, mass-market messaging apps, and more.
SecuredYour details and ideas are 100% protected with us.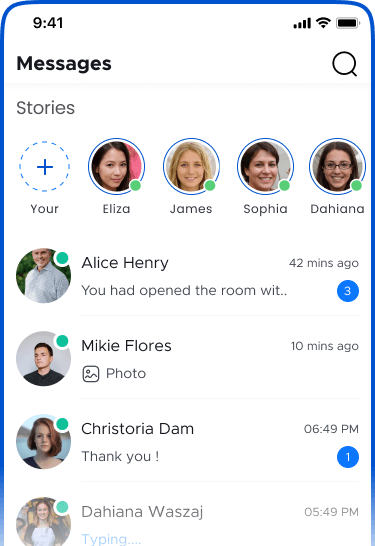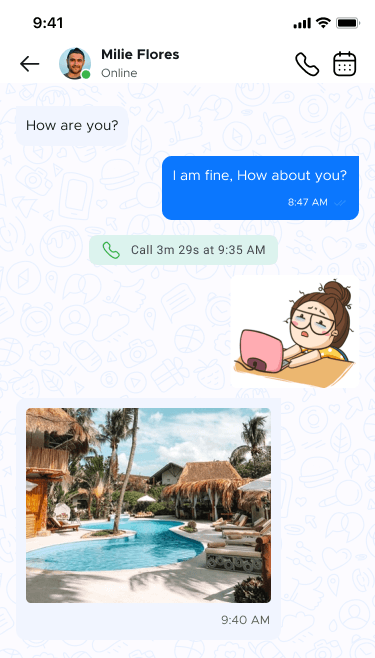 Why choose us for your instant messaging chat app development service?
We provide fully customised solutions at a record-breaking speed

Professional technical support within your budget

Hands-on experience developing chat apps

We strive to deliver a secure, robust and scalable chat app solution

The best domain knowledge and great expertise
Key Features of Our Messaging App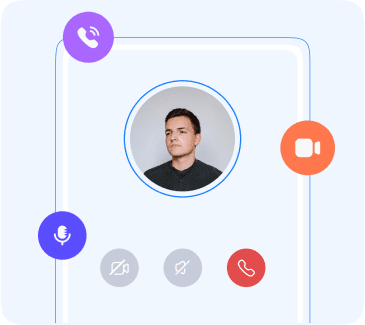 Connect with remote team members or friends and families with audio and video calling features.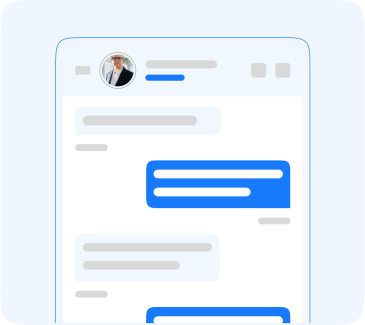 Chat with friends & families in real-time with our chat app. Our chat also offers to send stickers, Emojis and GIF files.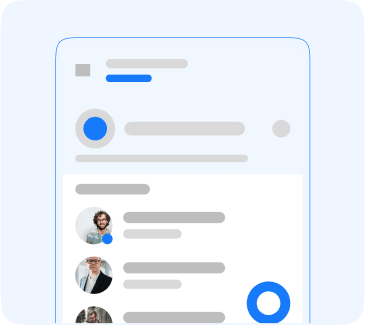 Create groups and add friends or create work groups for remote work with colleagues.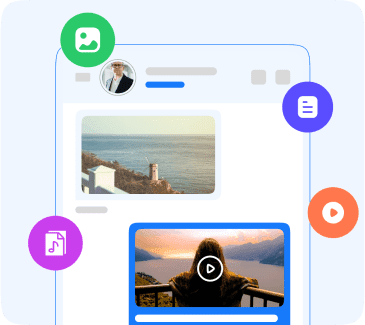 Share multimedia content in the form of images, videos, audio and documents.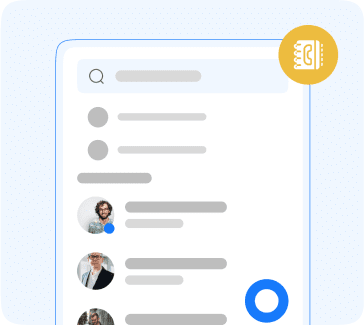 Sync contacts from your address book to see friends or colleagues who are already using the app and connect with them.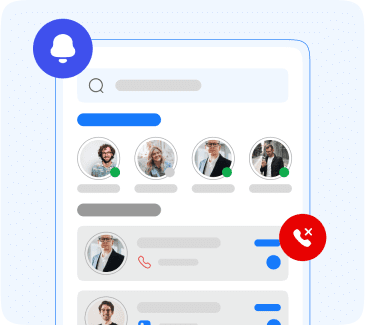 Notifications are used to notify both the users of new messages and the app to perform activities in the background. Be in the know of incoming messages, missed calls and much more.
Enable organizational connectivity with an instant messaging chat app solution
Effective communication determines the success of a well-organized professional team. As the world increasingly adopts remote working settings, communication has become more crucial than ever.
Whether you are a small business, a mid-sized business or a larger enterprise, we can craft a solution best suited for your organizational needs. Our experienced team of designers and developers strive to deliver world-class instant messaging chat app solutions.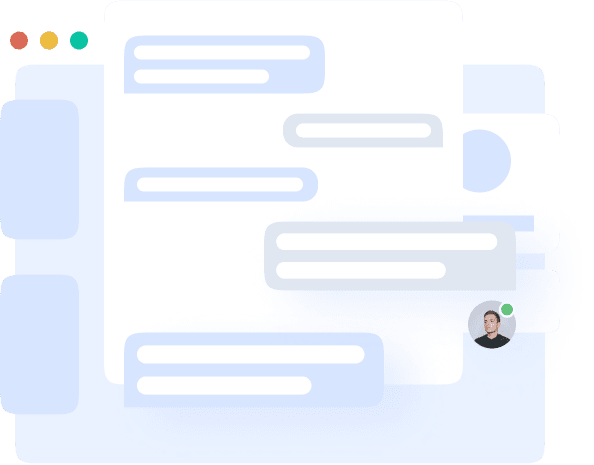 Advantages of instant Messaging Chat App Development Service From Madgeek
We have been known to deliver quality products to our clients. Our instant messaging app development service provides 100% access to the source code and unlimited customization possibilities. It's developed with the latest technologies and best design & development practices.

Our chat app is designed by best-in-class developers. The app that you get can be customized as per your business requirements.

Full Access to Source Code
The source code of the application is handed over to you unencrypted. You can choose to enhance or implement new features to suit your requirements.

Cutting-edge technologies
We incorporate the most evolved software technologies. Whether it's IoT or Machine learning, we strive to deliver as per your business requirements.
The chat app comes with multilingual compatibility. You can set the language preferences in the admin panel or let users choose their own preferred language while configuring the app.

A ready-to-be-installed instant messaging app service for a faster time to market, without significant time or money.

Nicely designed instant messaging app development and web interfaces to offer an astonishing client experience to all the users.
Tools, Technologies and Frameworks

Latest Chat App Delivered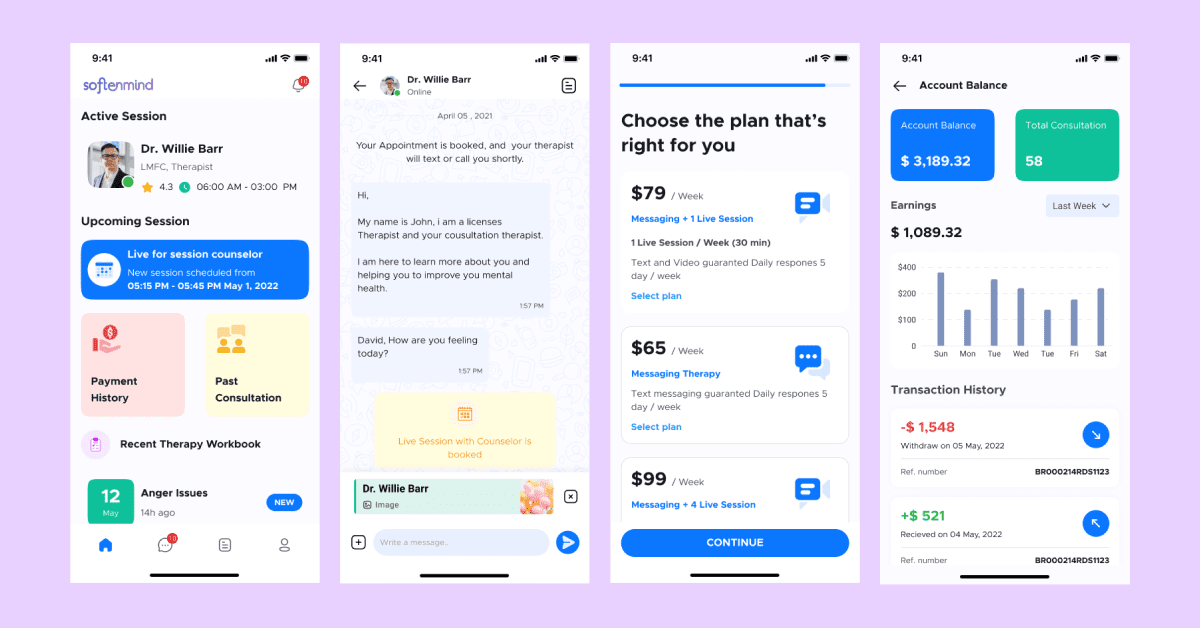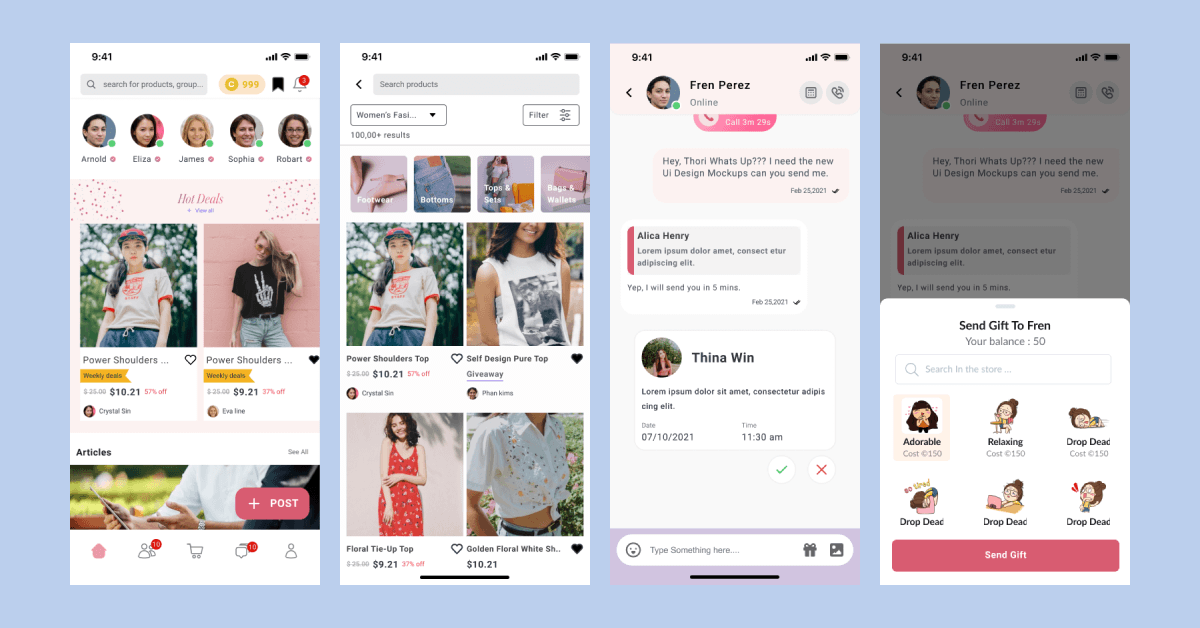 Madgeek team understood my e-commerce business module and suggested more then what I had on mind . Their suggestions brought more business to me. They are creative, result oriented and customer centric, flexible, time bound and simple. The commitment they have delivered has impressed me and I will refer them blind folded to other prospects
Patrick Fernandez
Founder
Frequently asked questions
Do I own the source code of my solution after the development?
Yes, we deliver the complete documentation of the solution along with the source code that we develop for your business. We are known for our reliable app development services, which is why our clients gave us the title of the best chat app development company.
What if I need any changes in the app will that be billed additionally?
In the requirement gathering phase, we collect all the relevant information from you which we articulate in the scopes of the work draft. Any minor changes which haven't been discussed are handled in the development process. Whereas, the major enhancements or additions requires discussion and are billed additionally.
How do you ensure my app idea is safe with you?
We do follow a process:
We sign an NDA before starting a project
Apply network security measures
Secure office environment constant monitoring at the workplace
Will you provide any support after the completion of the project successfully?
Yes, we provide 3-months of free technical support, so in case, if you face any technical problems while accessing the app, our support team will guide you.